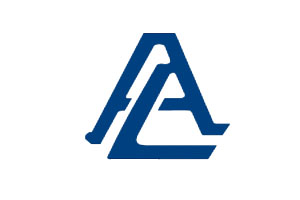 Aceros Moldeados de Lakuntza – Pamplona – Navarra- ES
parteciperà alla Fiera :
Achema 2018 che si tiene a Francoforte dal 11 al 15 Giugno
HAL 8 STAND J75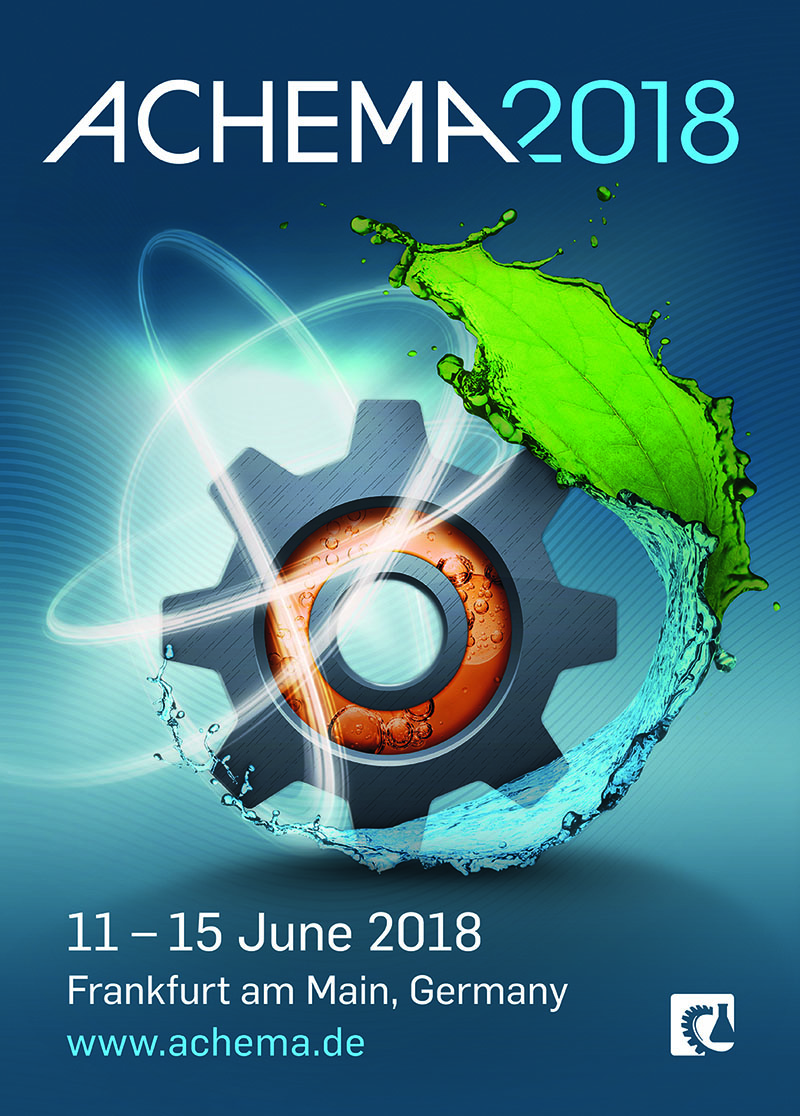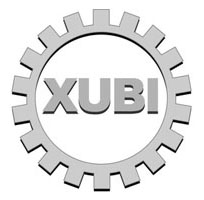 XUBI GOUP  attends  Gear Expo 2017 – from    24  to  26 October 2017 in Columbus, OH, USA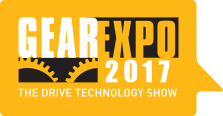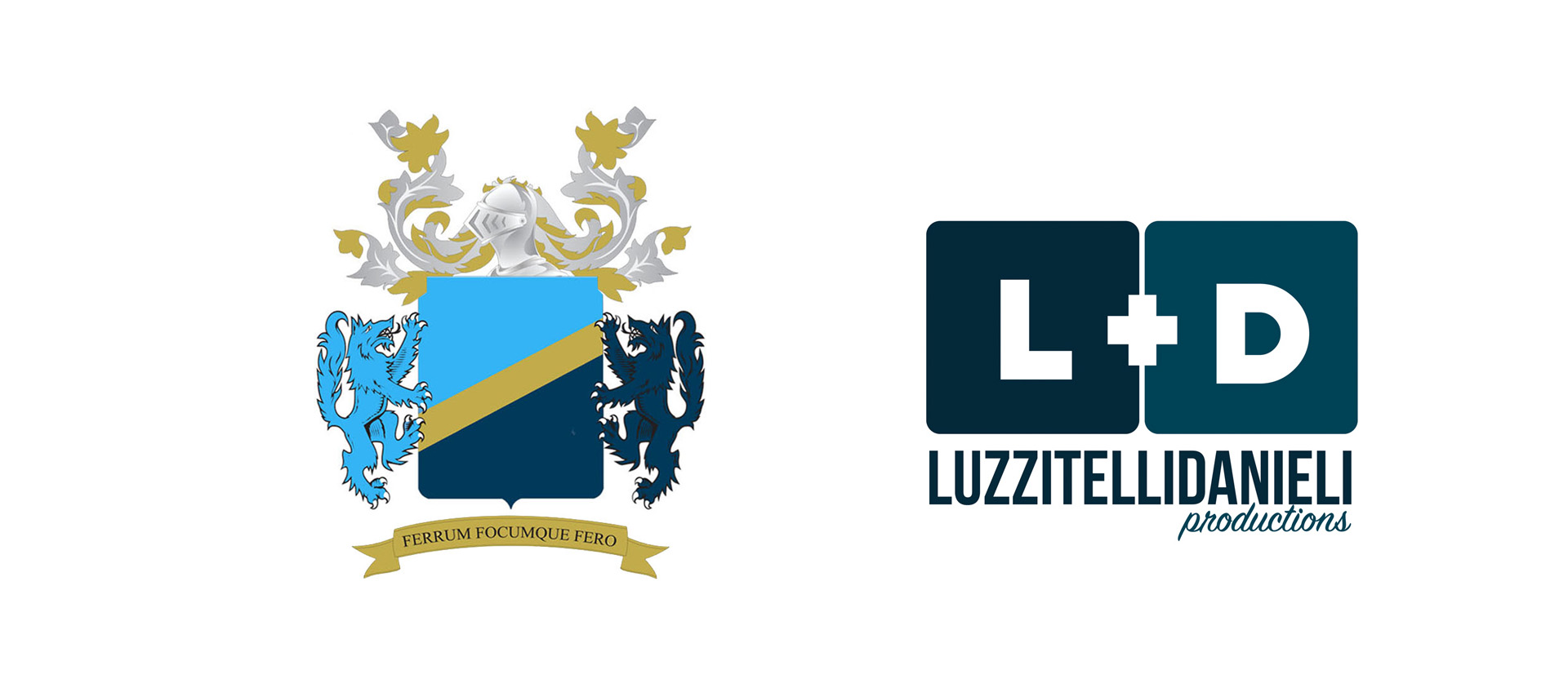 Luzzitelli danieli productions has reached an agreement in the field of video and images for industry with Mr.Franco Barbero for years engaged in the industrial world in Italy and Europe. Collaboration tends to employ their respective skills to create a new way of communicating to customers projected to industry 4.0 not only in technology but also in their own image.
Since 1986, Luzzitelli Danieli productions has been working with its customers by providing photo, video, and now 3D static and animated, with the intent to introduce their expertise in the world, on every channel, from social to websites, monographs, fairs.