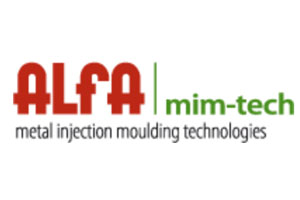 MIM TECH ALFA
Eibar – Guiputkoa 
Spain
The company is Located near Bilbao has 1.000 sqm of built surface, boasts state-of-the-art machinery and professional Team capable of fully satisfyng market requirements.
Mim Tech Alfa is able to supply finished and assembled parts, even if they require machining processes, surfaces treatments ; the operations mostly integrades in its Holding.
Mim Tech Alfa complies with all legal requirements that enable it to maintain equilibrium with the surrounding environement.
CERTIFICATIONS: UNI EN ISO 9001 – UNI EN ISO 14001 – OHSAS 18001
As shown in the table above, MIM technology has no competiton in the production of large series of small parts with high geometric complexity and superior mechanical proprierties. The main characteristics that identify a part as being suitable for this process are shown in the following table.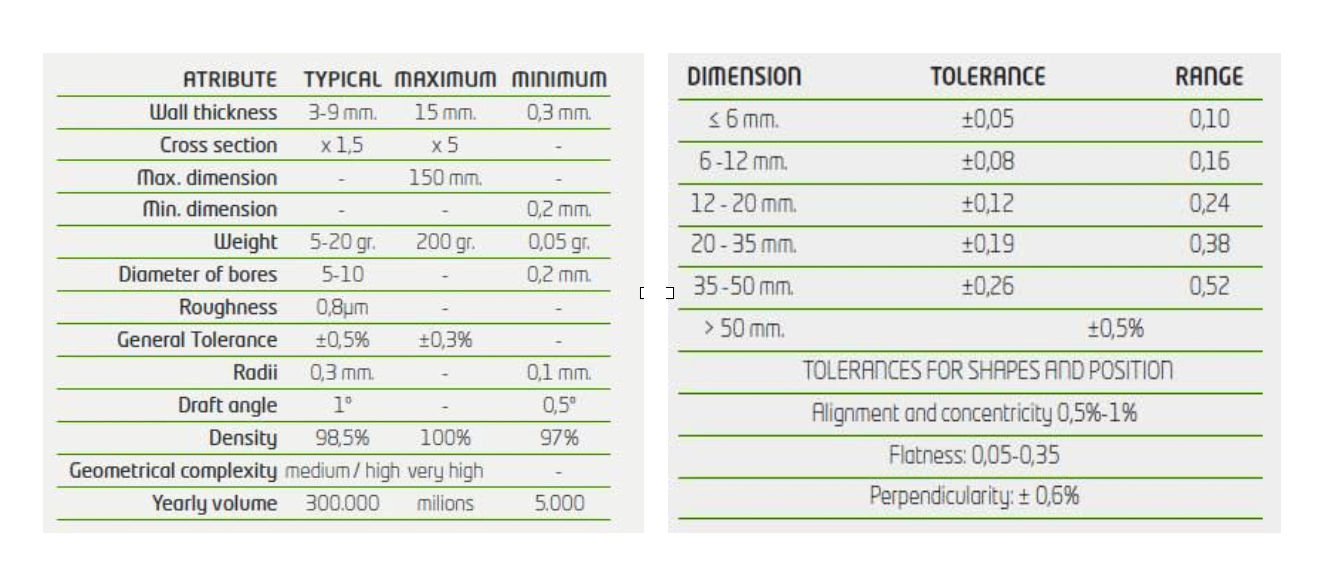 TOLERANCES: The MIM process has a tolerance range of ± 0,5%, depending on factors such as material, location of the injection point, thermal treatment and in general, the shape of the part. Tighter tolerances can be discussed depending on the factors mentioned above
and other operations such as straightening, machining special controls on process, or high-precision adjustement of tools
Recommendations regarding tolerances:
A) Close tolerances should only be specified on funcional dimensions – B) Position dimensions must have higher tolerance.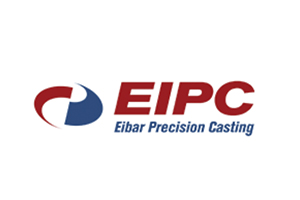 Eibar Precision Casting, S.L.
Eibar Precision Casting, SL is dedicated to the manufacture of Aluminum, Steel and Superalloy components through the Lost Wax process.
We are a company with a vocation for service and proximity to the client, participating from the beginning of the projects, supporting with our powerful engineering and providing the best technical solutions.
The production process of Lost Wax allows a great freedom in the design of the pieces, obtaining shapes and characteristics impossible to obtain, in a single piece, by other means.
Thanks to our technology, in constant development, and to the experience gained over the years, we can guarantee the quality of our product and respond to the technical requirements of the most demanding industries and sectors.
Eibar Precision Casting, SL has the most modern means of production for the processes of injection and assembly of waxes, ceramic coatings, air and vacuum casting, thermal treatments, and other finishing processes (machining, surface treatments, painting, etc. .) that allow us to manufacture complex components in different materials (special steels, nickel-based alloys, aluminum).
All processes and energy consumption are monitored and controlled in real time.
Eibar Precision Casting, SL has the latest means of control, required in sectors as demanding as aeronautics, railways, defense and the automotive industry; For this we have: Radiographic Inspection – Inspection by Penetrating Liquids – Test Laboratory – Traction – Micrograph – Macrography – Etc.

Raw Materials: Aluminum: A-356 T6 – A357 T6 – Steel Air Melted: 15-5PH /17- 4PH 304 / 316L 42CrMo4 – Others
Superalloys Vacuum Melted: INCO 718 – INCO 625 – C1023
Certifications: LR ISO 9001 : 2015 ENAC – LR AS 9100D: 2016 (EN 9100:2018 & JISQ 9100:216) ENAC
NADCAP NON DESCTRUCTIVE TESTING
MAYOR COSTUMERS:
• AERONAUTIC & DEFENSE : AD Industries – AERNOVA – AIRBUS – AIRBUS MILITARY – ALESTIS AEROSPACES – GENERAL DYNAMICS – INDRA – ITP Aero – LIEBHERR – SAFRAN – STELIA – TAT – THALES – ZODIAC AEROSPACE
• AUTOMOTIVE: AMC – AKVEL – BORGWRNER – LEAR CORPORATION
• NAVAL: ALFA LAVAL – BALFOUR BEATTY – FRAMO – TALGO
• OTHER SECTORS: LUZZYSA EXZEL